As a teacher, I'm showing my students they're valued
Francis joined the Teach First Training Programme in 2021, after seeing the impact the organisation had on his own school. Now a History teacher in Solihull in the West Midlands, he shares how he's leading change in the classroom.
A lot of the key role models in my life have been teachers. It's what made me want to become a teacher.
The teachers that I looked up to treated their students as equals. They recognised how important every child's opinion and thoughts were. And that's something I aim for as a teacher too.
I enjoy the pastoral care I can give young people in this role, to help support and shape them through their lives and to show them they're valued. A lot of the time it feels like young people are targeted by the media with negative stereotypes and, as a teacher, I feel like I'm doing something to fight back against that image.
When I was a pupil, I went to a Teach First school, but I didn't realise this until I became a cover supervisor after university. Working for a year after my studies ended, I went back to teach cover at my old school and discovered the impact and influence Teach First had made.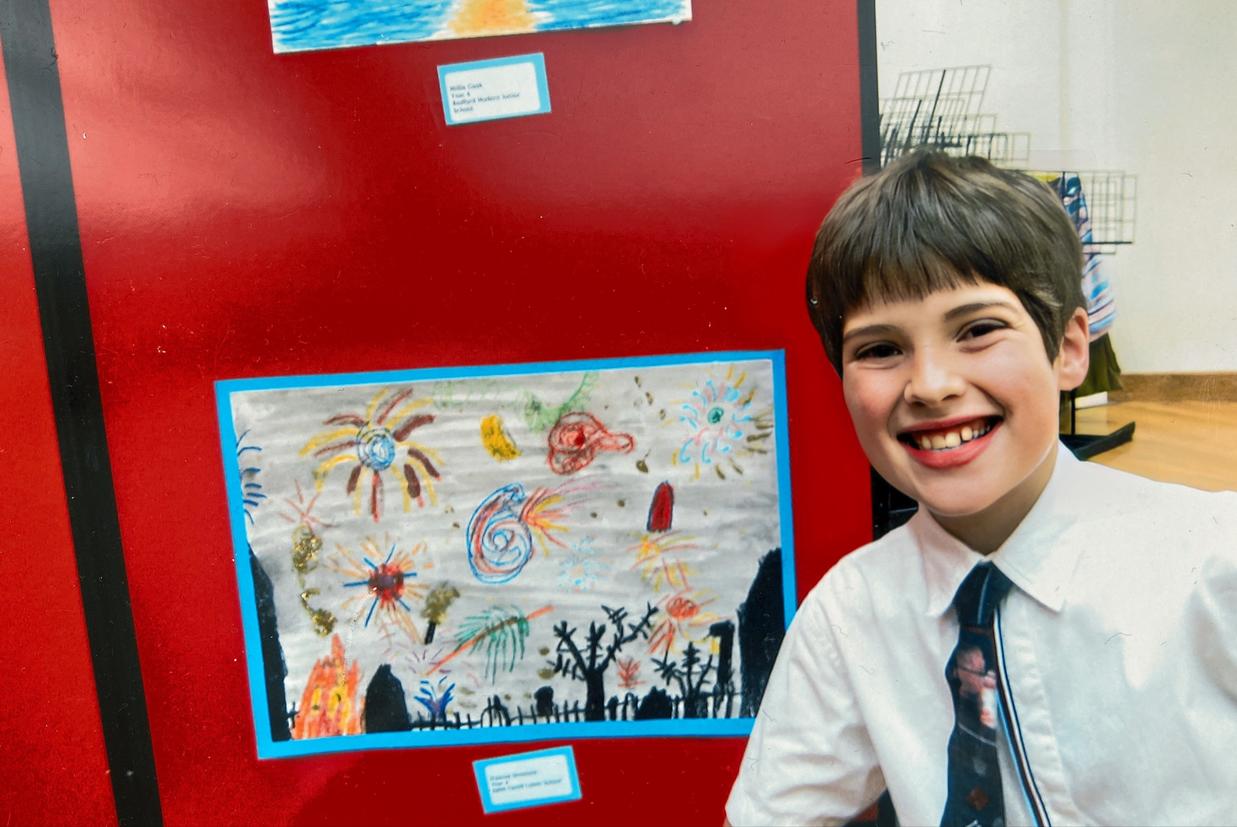 Getting responsibility from day one as a teacher
I was drawn to Teach First as they get you straight into the classroom. Having that responsibility from day one and the opportunity to learn on my feet has been ideal for me. Every day I learn new lessons whilst teaching and it's been a great way to develop.
When I applied for the Training Programme, I was assigned to a school in Birmingham which wasn't my first-choice location. But I knew I was going where the need for teachers was the greatest. At a stage so early in my career, I felt that it gave me the opportunity to experience a new place.
Working in a Teach First school comes with its own set of challenges, but I really believe if you give any pupil enough room and opportunity to grow then they can. You start to appreciate each pupil for the interesting, diverse, varied people that they are. I think that's what makes the job so enjoyable. It reminds me of the conversations I had with my teachers, and I always try to make sure I'm treating my pupils how I would have wanted to be treated when I was their age.
With a lot of the pupils I teach, they're used to having temporary teachers - teachers that don't stick around for the long term. Knowing that you are a consistent face that they're going to see, it changes their attitude towards you. It becomes easier throughout the programme because the pupils can connect with you and they start to understand your teaching and your expectations in the classroom.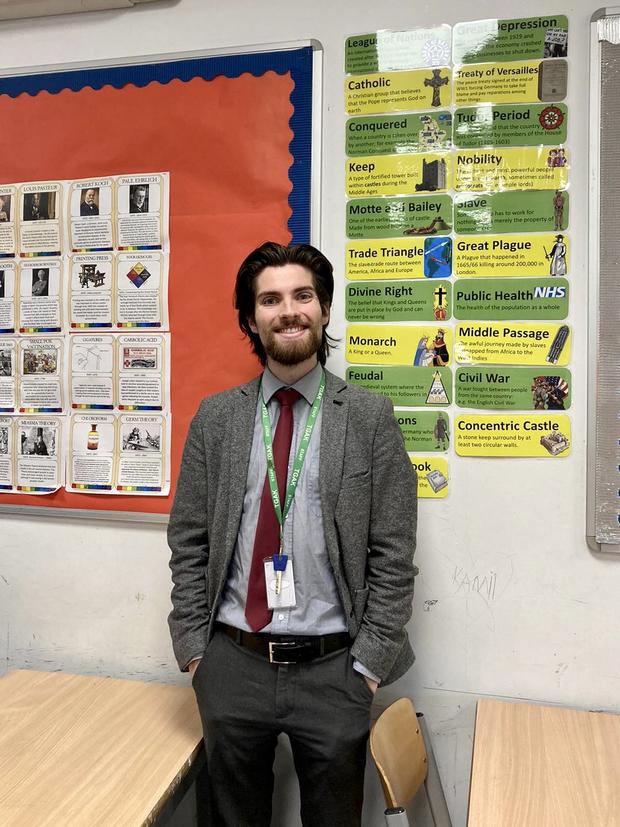 Teaching is a rewarding experience
Teaching can be tricky at first and sometimes frustrating as you're still learning the ropes, but it's so worth it when you start your second year. There are moments where you'll plan a lesson in advance and know your classes inside out, and when it pays off that's a really rewarding experience.
I've had lessons where I've been working with a class on improving their behaviour and achievement, and their focus has improved so much, really driving the lesson forward. And then I've had others where the lesson can change on the spot based on how people are engaging with it. It changes all the time.
Something I've been trying to do a lot this year is showcasing areas that are often underdeveloped in the history curriculum. For example, looking at the transatlantic slave trade with my Year 8s and introducing it to them from the perspective of pre-colonial Africa. Talking about these ideas with pupils and confronting the misconceptions can help develop their thinking. It's interesting and rewarding.
The Training Programme is a great opportunity for someone who wants hands-on experience and to engage quickly with various parts of school life. With the support from Teach First and your school, it's a great way to get stuck into teaching.
Want to make a difference like Francis? Apply to our Training Programme today and you could be in the classroom this September.